This section provides overview, applications, and principles of uv curing systems. Also, please take a look at the list of 9 uv curing system manufacturers and their company rankings.
What Is an UV Curing System?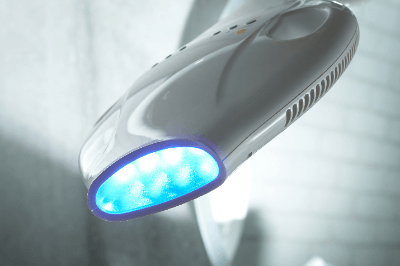 An UV curing system is a device that uses an UV lighting as source to irradiate ultraviolet light.
UV curing systems are as UV light sources and used to cure UV-reactive materials such as resins, but they are also used to sterilize microorganisms and remove organic matter as well.
Uses of UV Curing Systems
UV curing systems are used for various applications utilizing the high photon energy of UV light. Examples include the curing and drying of resins, sterilization of microorganisms, removal of organic matter, and ozone deodorization.
There are various types of UV curing systems, and they are used in different ways depending on the application. Spot-type UV curing systems are suitable for irradiating a narrow area, while line-type and area-type UV light sources are suitable for irradiating materials with a large area, such as wood or plastic plates.
Principle of UV Curing Systems
An UV curing system is a device that irradiates ultraviolet rays generated by a UV light source.
The UV light source consists of mercury and noble gases trapped in a glass tube as gas between electrodes.
When the electrodes are energized, heat is generated in the glass tube. The emitter (electron-emitting material) releases the electrons it was holding under the action of the heat, and the electrons move along the glass tube. When the electrons collide with mercury molecules, they emit ultraviolet light.
As the ultraviolet light travels out of the glass tube, it is polarized and its wavelength is changed to a specific UV light. It can be said that UV has a specific wavelength due to the actions of the glass and the fluorescent paint.
Quartz glass and synthetic quartz glass are used as the acting glass material, the former for high-pressure mercury lamps and metal halide lamps, and the latter for low-pressure mercury lamps.
*Including some distributors, etc.
*Including some distributors, etc.